China was Marcy and I's first international trip together. We spent 2 weeks travelling from Beijing all the way down to Hong Kong. It was there that we learned we could travel together and enjoy our love of history and food!
BEIJING: Our main reason to go to Beijing was to walk on the Great Wall of China. This was one of my boyhood dreams.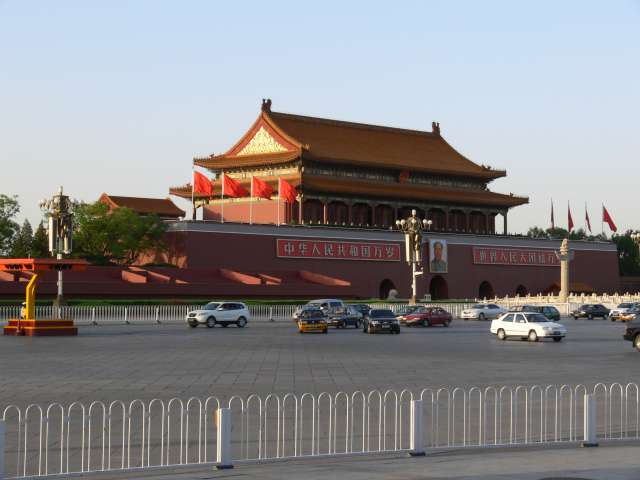 ---
DATONG: The Hanging Temple in Datong China. Built by monks on the side of sheer mountain wall. Very few western visitors make it out to this historical site.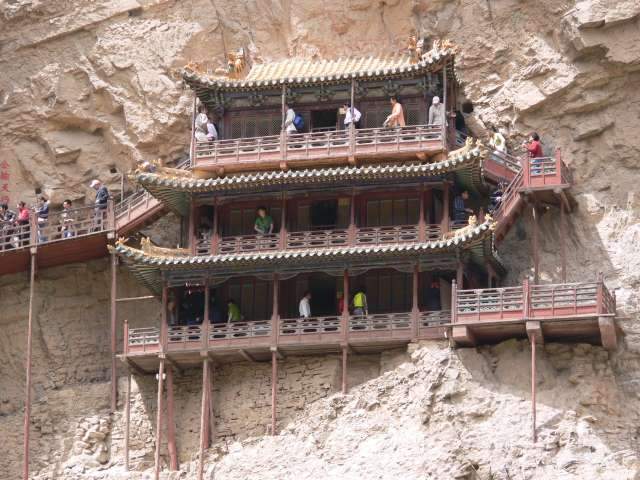 ---
XI'AN: In Xian China, we went to see the thousands of Terra Cotta Warriors in the mausoleum of the First Emperor of Qin. There are an estimated 8,000 full size terra cotta soldiers buried there. It is an amazing site to visit.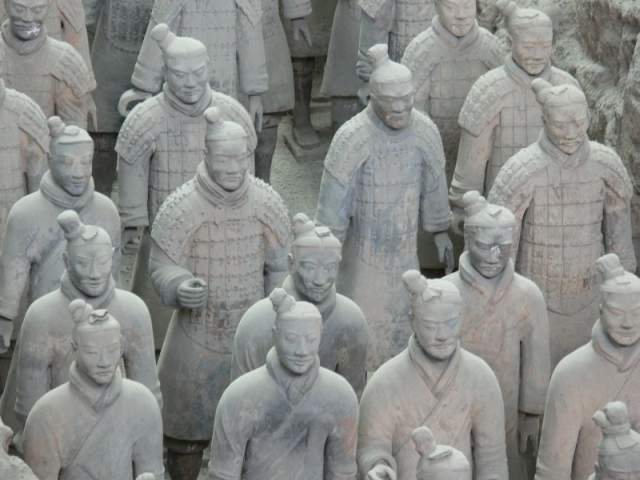 ---
GUILAN-LE SHAN: Buddhas are everywhere in China. We went to many historical sites were there are thousands (not kidding, thousands!) carved by hand in the rock and caves. One of the Buddha we went to see, the Leshan Giant Buddha, is the largest Buddha carved by hand in the world. It is 233 feet tall and was carved in 803AD.
---
YANGSHUO: We stayed at a nice little hotel on the Li River. One of the things we found to do there was visit the Moon Caves. You take one of the small boats inside and about 200 yards in you can get out and start walking through. It was really hot and humid inside. They also have a mud bath if you want to jump in. Seemed to hot for that. We saw plenty of bats in there also. This was a good adventure. Again, not many American tourist make it this way.
---
CHENGDU: No tour of China is complete without seeing a panda. We went one step further and went to the largest Panda zoo in the world in Chengdu China. Someone gave us a tip to go early in the morning while the pandas are eating. What a great tip. We saw many of them relaxing and eating, and eating, and eating. I did get a chance to hold one of the red pandas they have in the zoo.
---
Hong Kong The last stop of our China trip.